VERSA
A side lounge chair that is durable and customizable to fit modern retail spaces.
THE BRIEF
Retail interiors are constantly changing to accommodate inventory for every season, as well as customer traffic flow. How might we design a comfortable seating solution that can last through time and can stay up to date with the evolution of its environment?
Versatile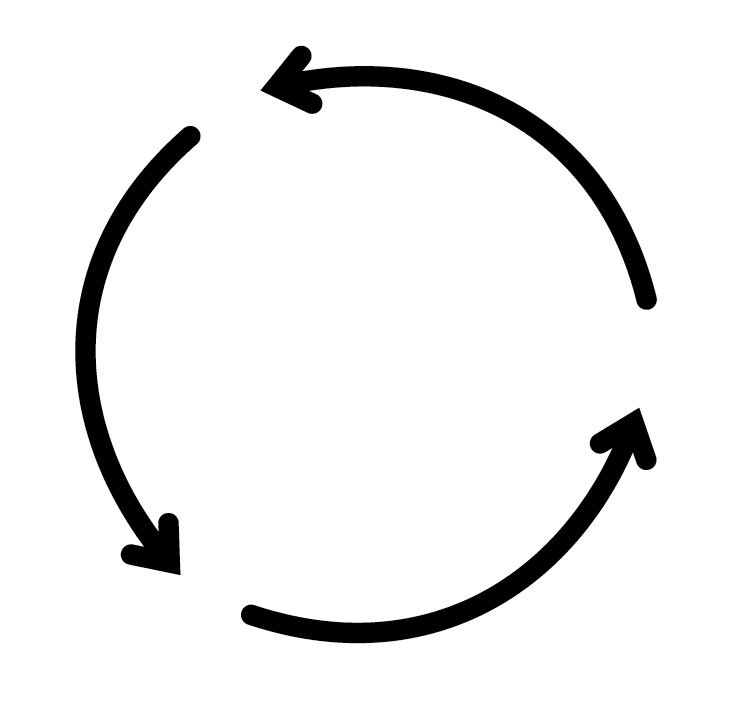 Steel Frame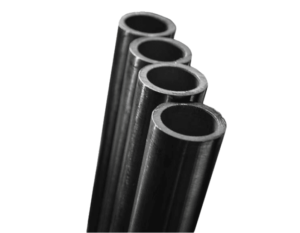 Under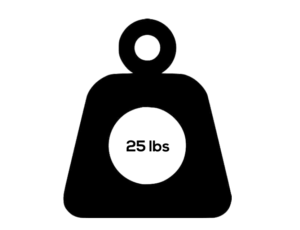 MOODBOARD
Comfort features from the use of stretched leather in the Wassily chair and shoe customization inspired the design.
EXPLORATION
From the beginning, the use of steel tubing construction was set as a prerequeset to design a chair that was lightweight and easy to move around. Information gathered from the Alvin Tilley's Measure of Man and Woman and the ergonomic buck study, helped us set a final direction.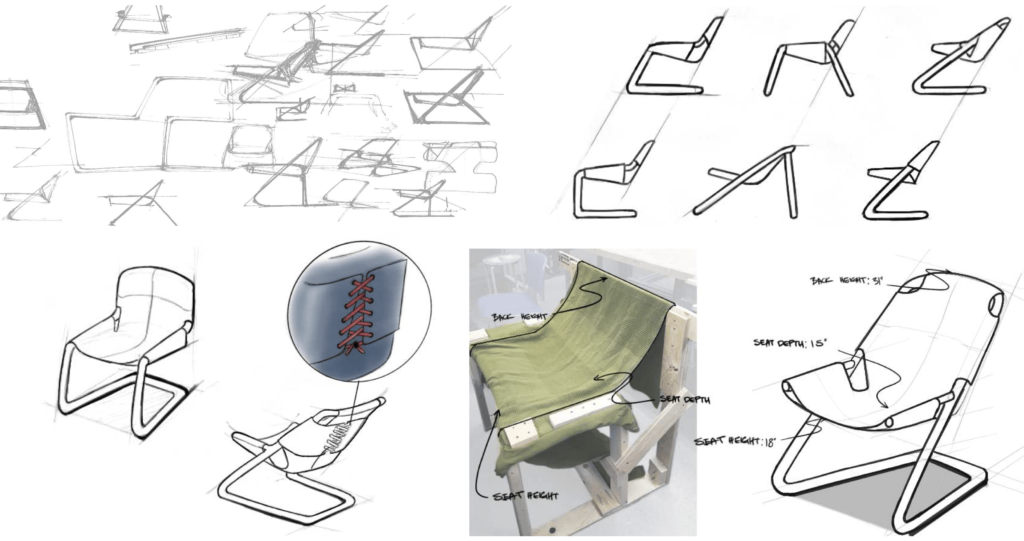 FINAL PROTOTYPE
The construction of the 1" steel tubed frame was outsourced to a metal fabricator. A flat pattern with set dimensions was used to trace over three materials picked (genuine black leather, Italian wool felt, and heathered upholstery fabric). The patterns were sewed and laced up together to create a sling styled seat.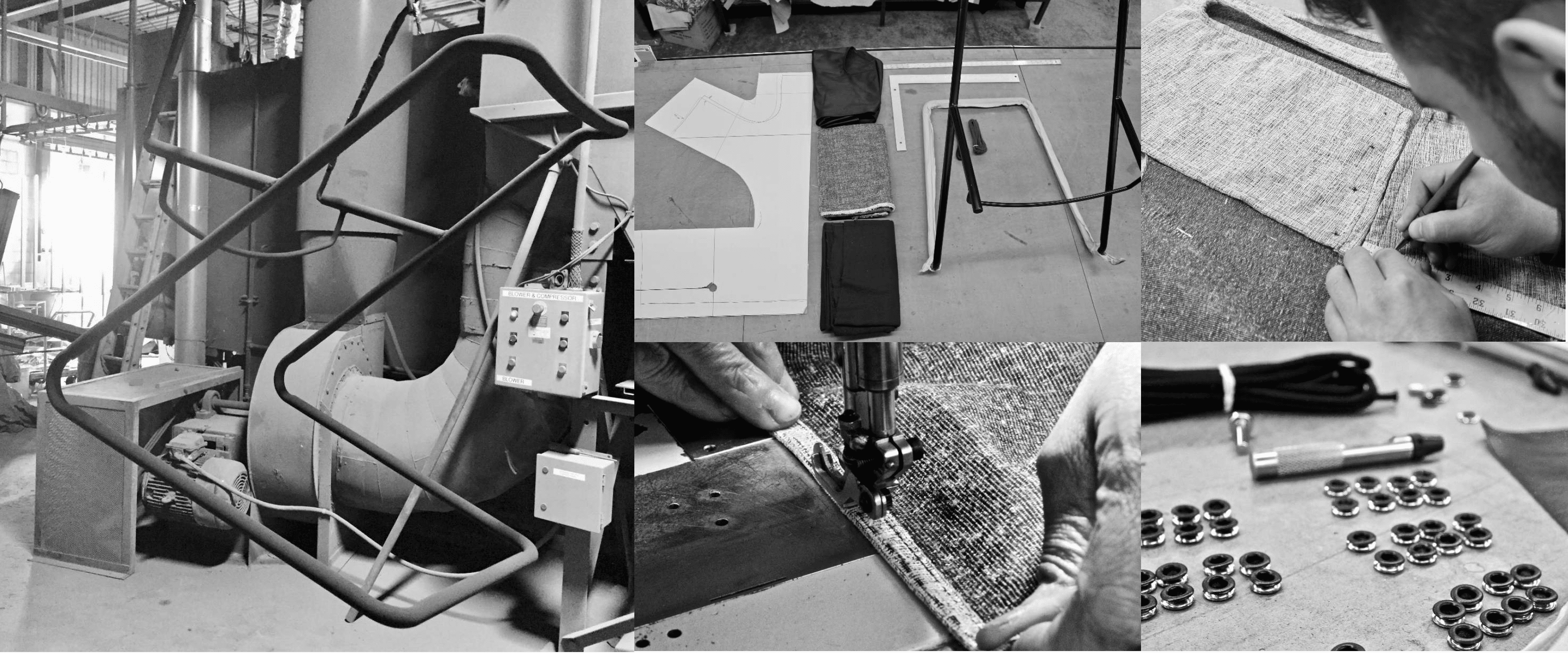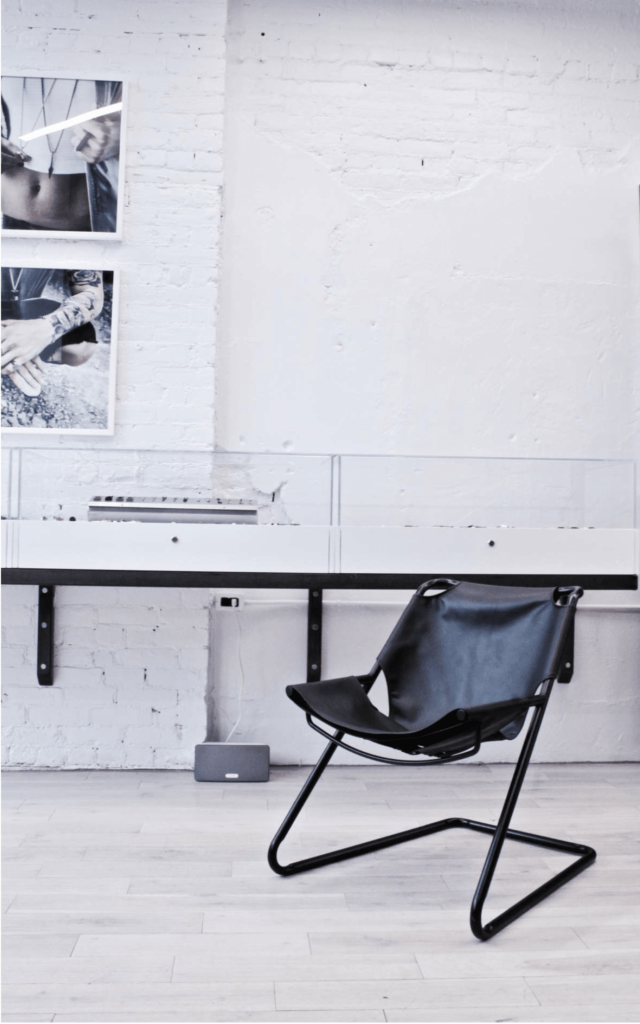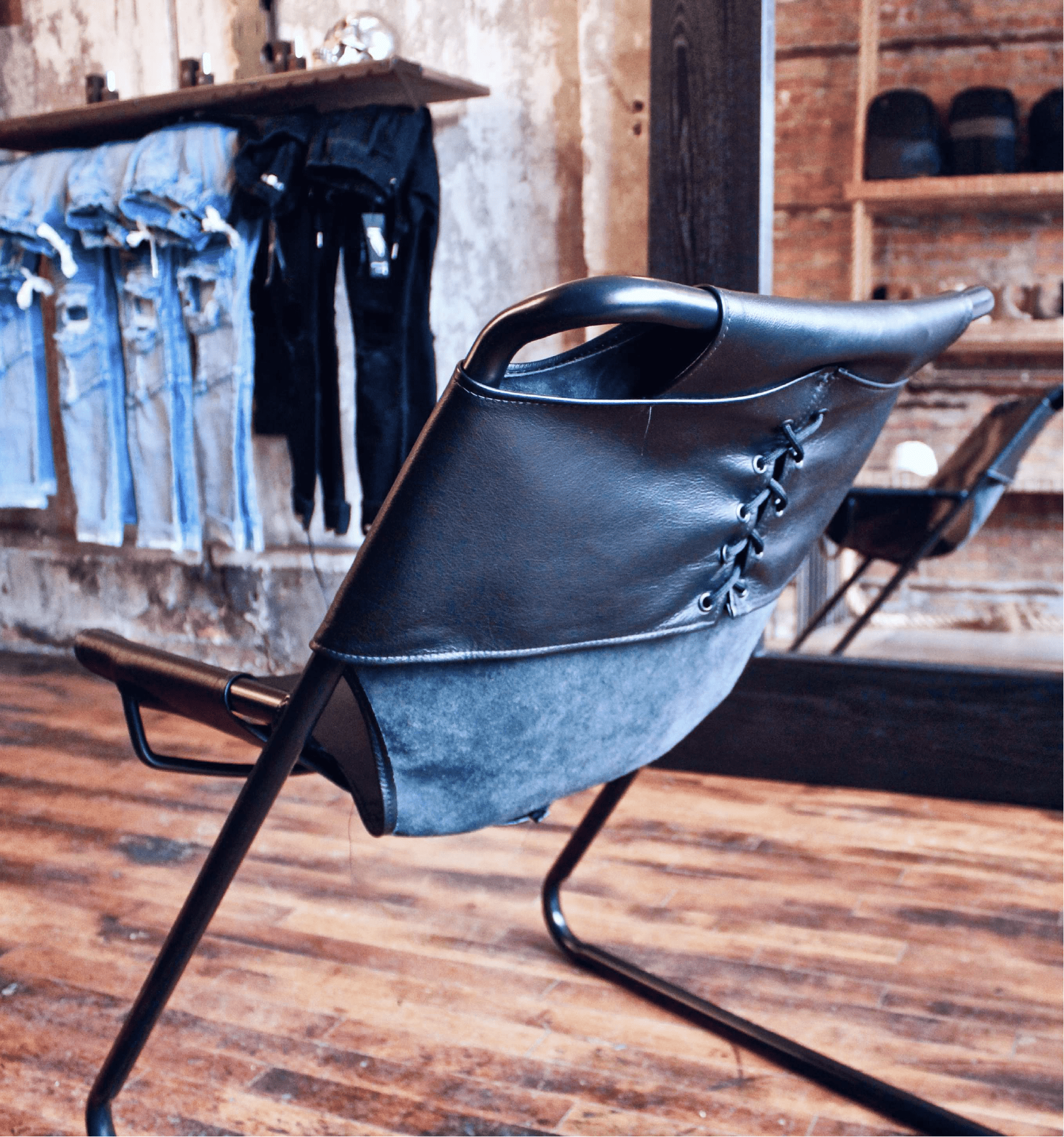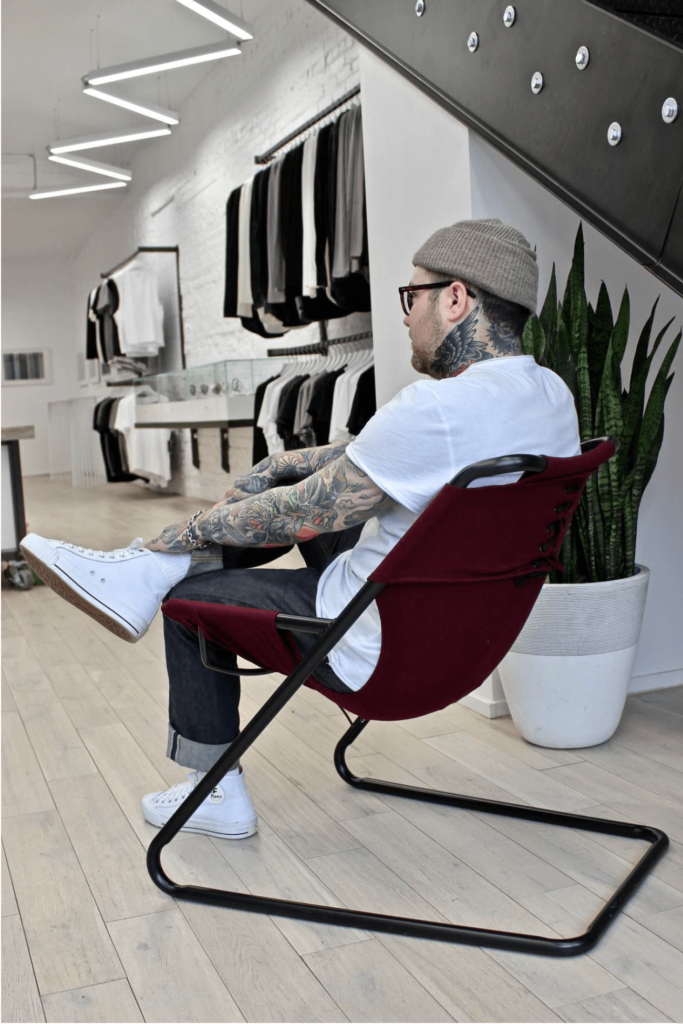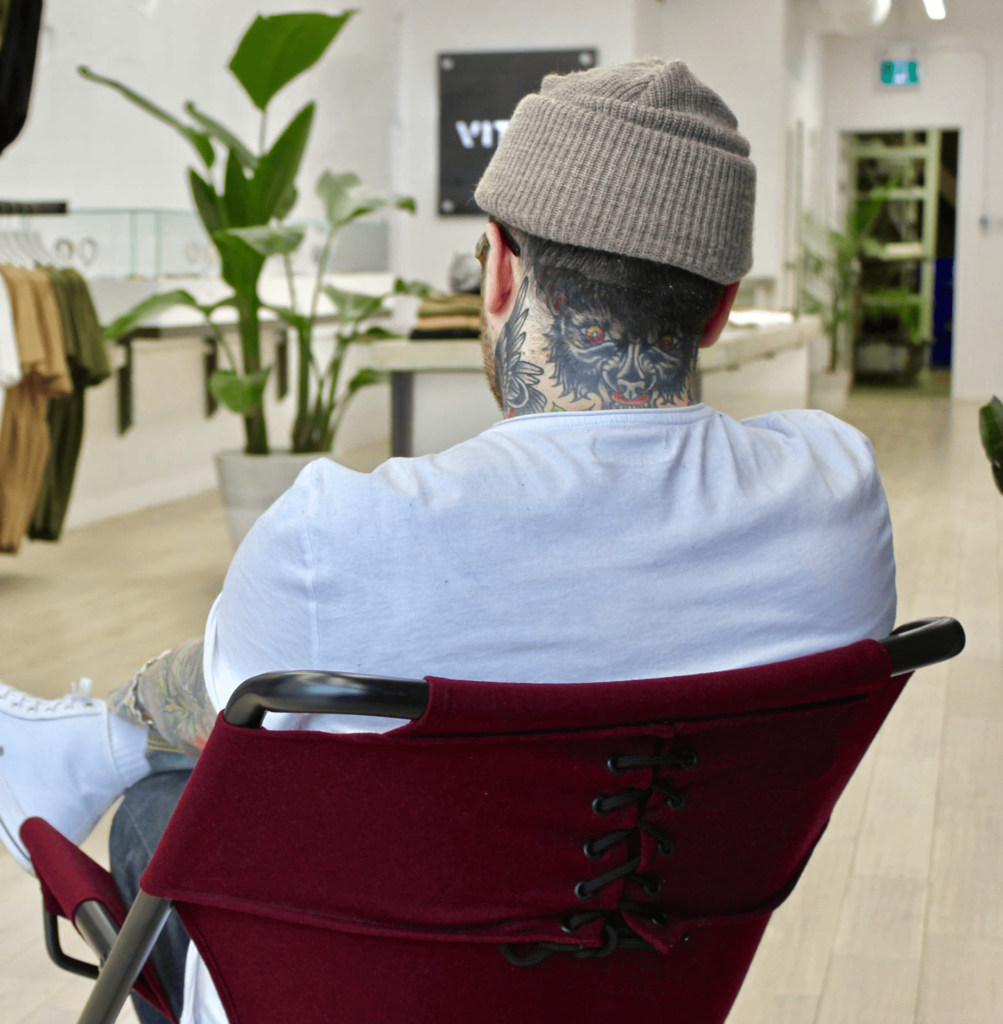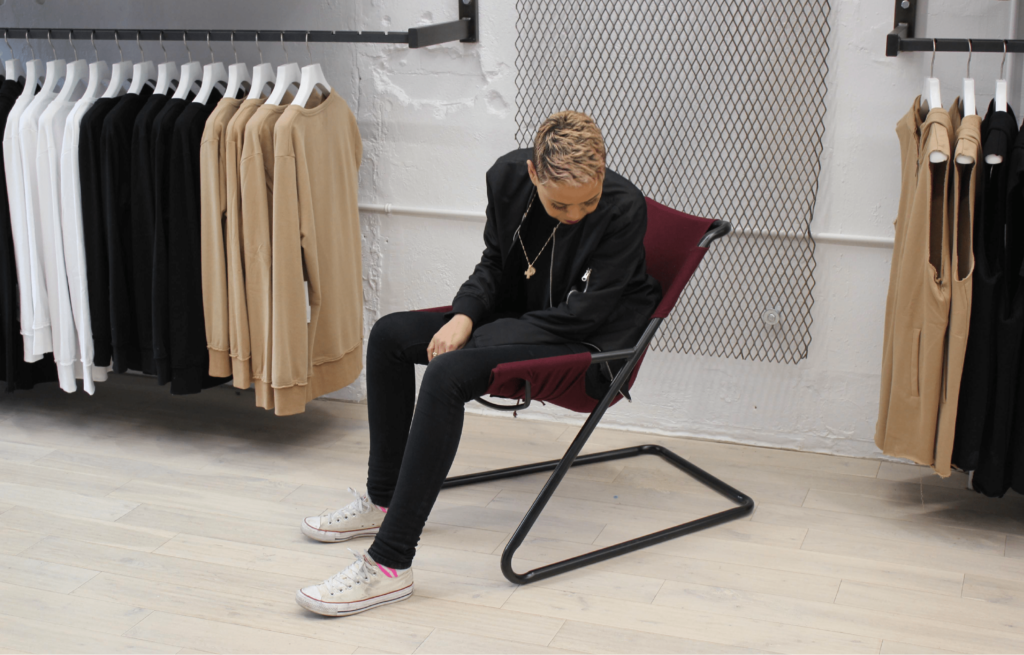 The laces allow for customization and can be adjusted to alter seat dimensions.